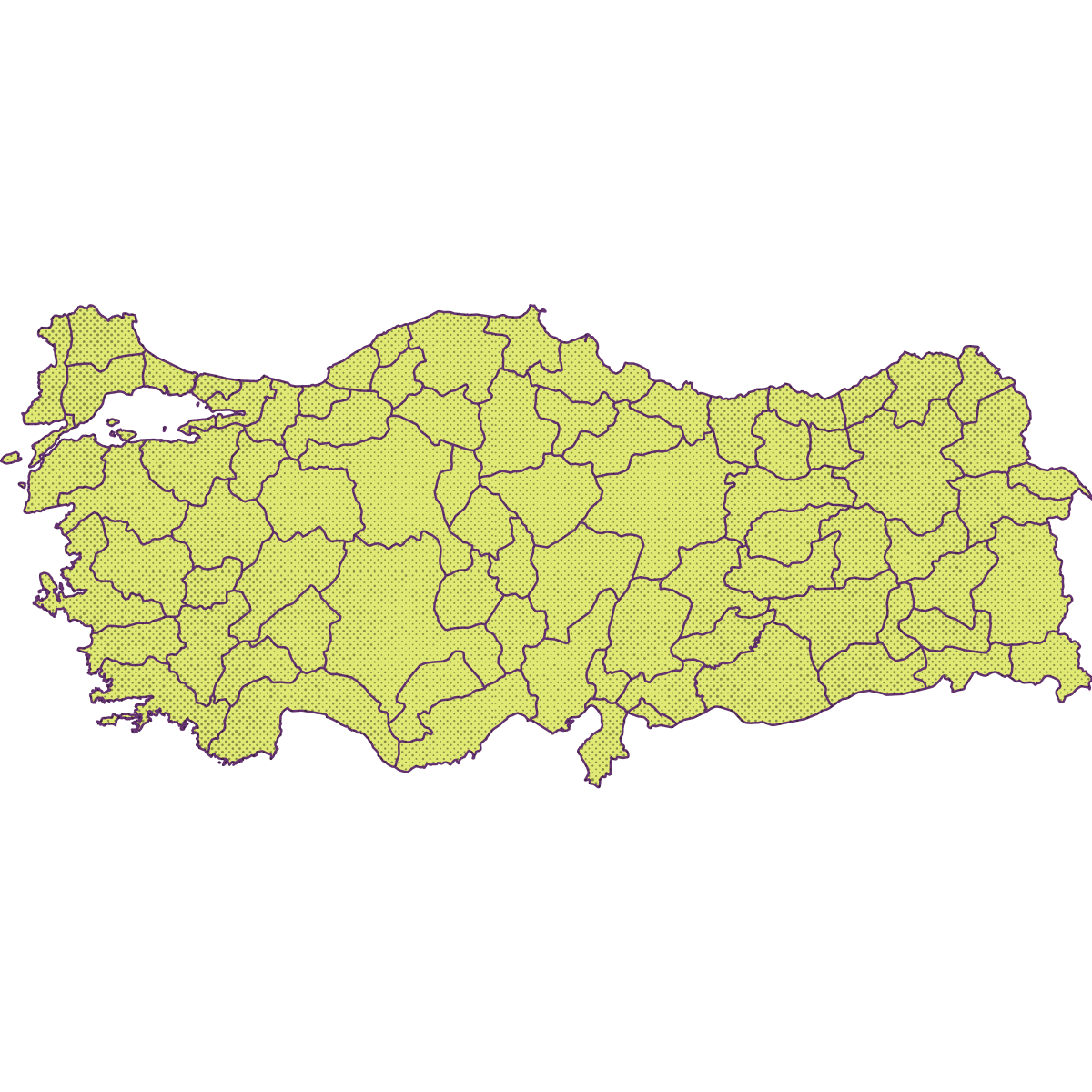 85,590,850
Total Population
Türkiye's Population dynamics Data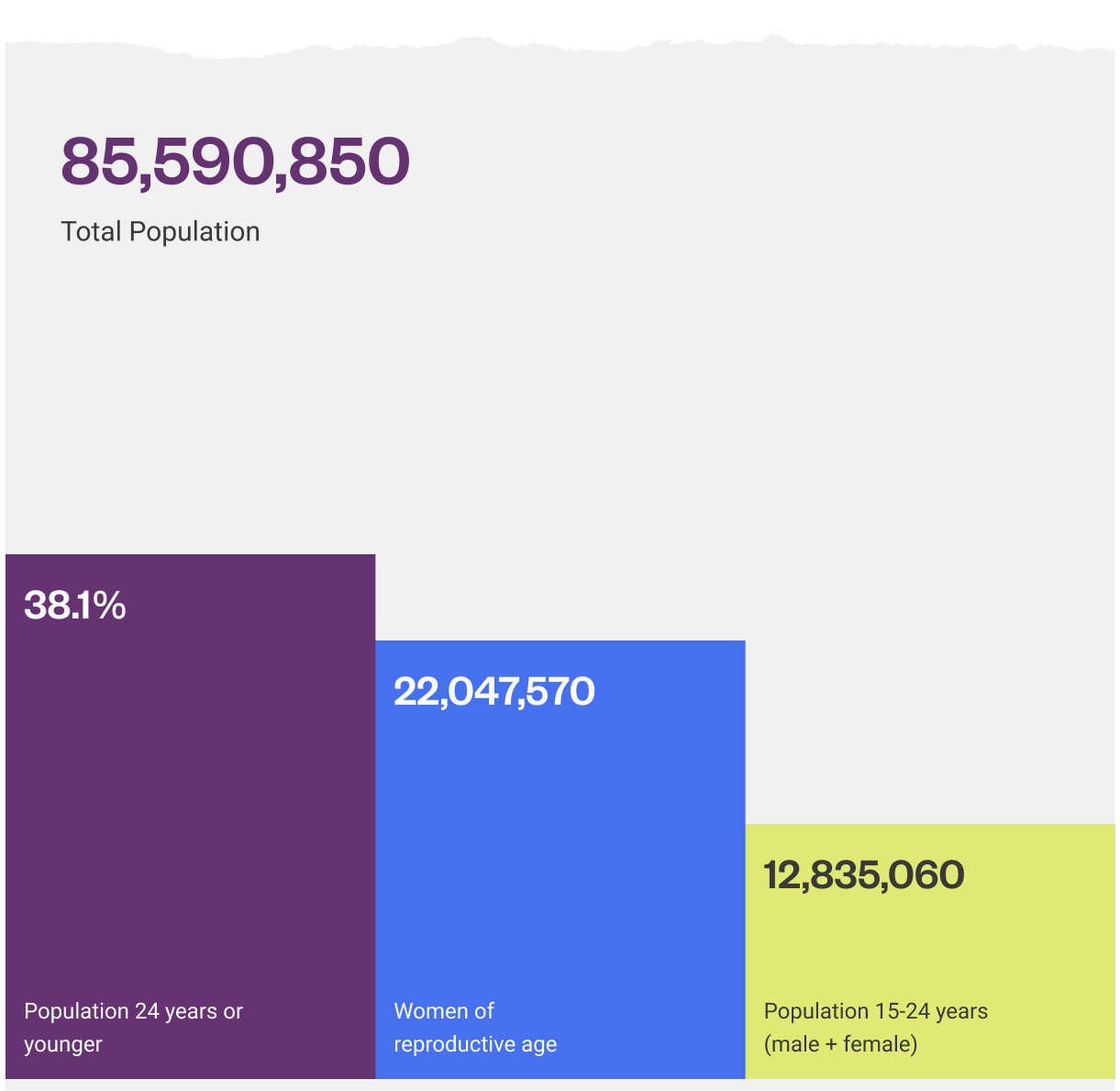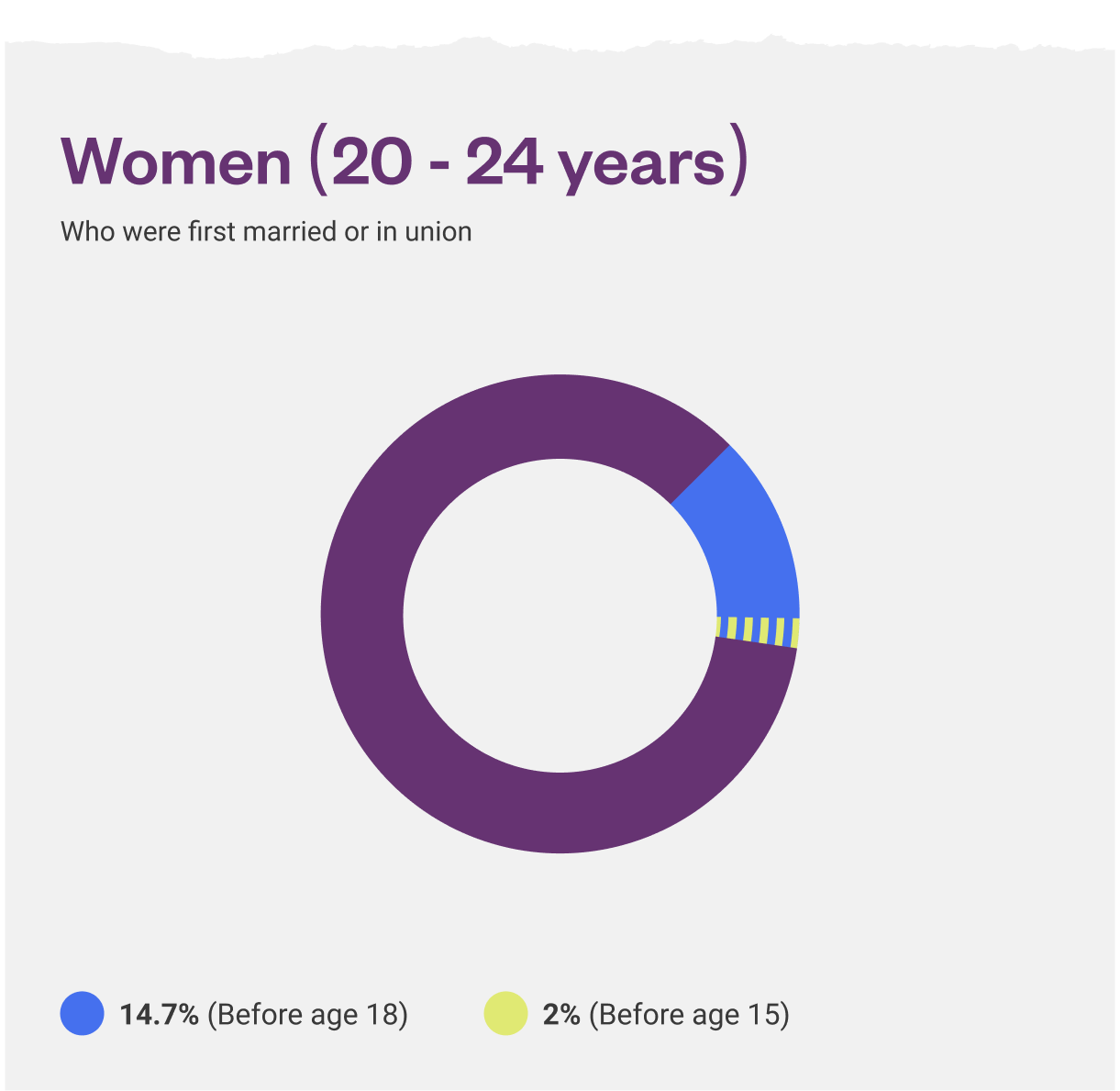 Source: World Population Prospects 2022
1.88
Total Fertility Rate (births per woman)
15.82
Adolescent (15-19 years) Birth Rate (births per 1,000 girls)
17/ 100,000
Maternal Mortality Ratio (Per 100,000 live births)
Türkiye's national commitment
At the Nairobi Summit, the Republic of Türkiye committed to the goal of zero preventable maternal deaths.
In Türkiye, 11.6% of women have an unmet need for family planning; this rate is the same in rural and urban areas of the country.
Unmet need for family planning is highest among women with no or incomplete primary education (20.1%) and is two times higher in this group compared to women with higher education. Unmet need for family planning among those women living in the poorest households is 17.5% which is two times higher than unmet need among women living in the wealthiest households (8.1%).

Türkiye's maternal mortality ratio has been declining from 2000 to 2017,
the most recent year for which data is available, and the year in which it was estimated to be 17 deaths per 100,000 live births – one of the lowest in the region.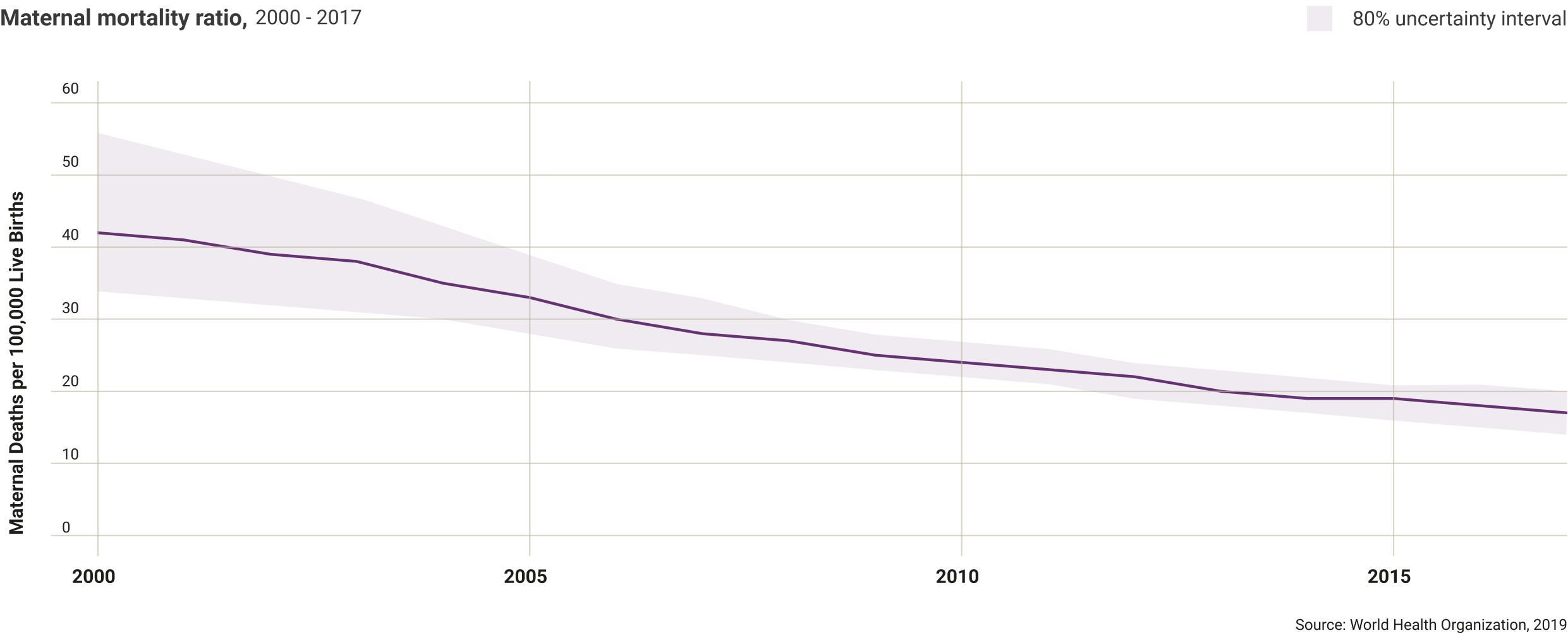 The adolescent birth rate in Türkiye has decreased from 1990 to 2020 and is low for the region.
Births are higher in rural areas than in urban areas of the country.


In Türkiye, 15% of women aged 20-24 years were married before age 18, with 2% married before age 15.

In Türkiye, the percentage of youth not in education, employment or training has been decreasing among women from 2005 to 2017 but has remained fairly the same for men.
The percentage of youth not in education, employment or training for women is higher than that for men.

Türkiye was reviewed at the 35th session of the Universal Periodic Review in January 2020. It received 321 recommendations, of which at least 122 (38% of all recommendations) were related to the Nairobi Summit on ICPD25.
Since its withdrawal from the Istanbul Convention, a Council of Europe agreement to prevent and combat violence against women, through a Presidential decree in March 2021, the United Nations has been calling on Türkiye to rejoin the convention.
A pair of catastrophic earthquakes struck Türkiye and neighboring Syria on 6 February 2023, killing tens of thousands of people and injuring many more. Among the over 15 million people who have been affected in Türkiye, were 226,000 pregnant women in need of access to maternal health services. UNFPA and partners engaged in ensuring lifesaving reproductive health and protection interventions in Türkiye's earthquake-affected areas and continue to be active in the region.