Global Commitments Monitoring Framework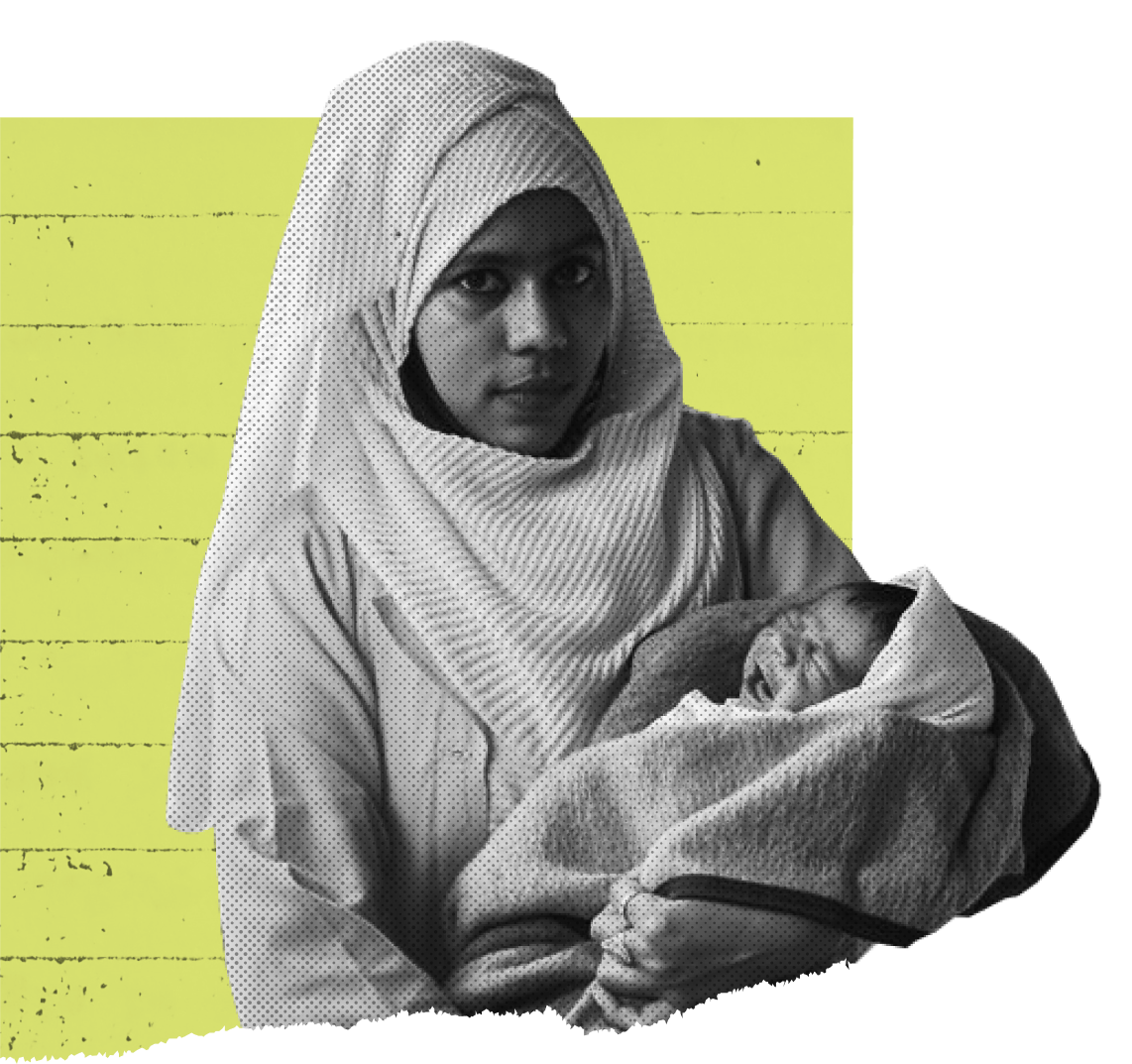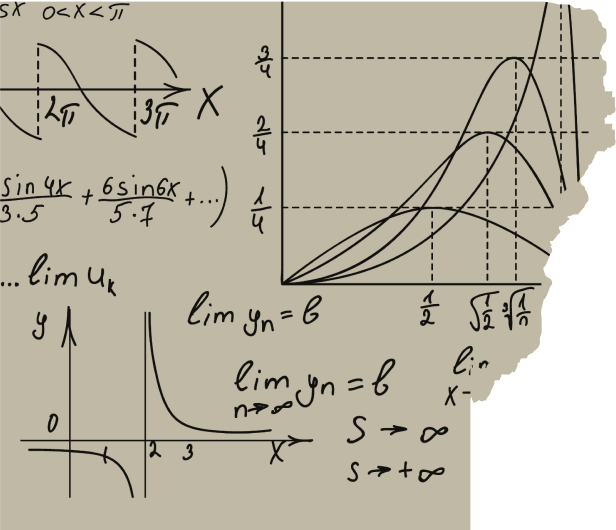 The landmark 2019 Nairobi Summit on ICPD25 showcased gains, gaps and shared commitment to action in completing the unfinished business of the ICPD Programme of Action.
The Summit mobilized global momentum that resulted in over 1,300 commitments by diverse stakeholders, including governments. It also saw widespread endorsement of the Nairobi Statement, which outlines collective ambition to reach ICPD goals for everyone, everywhere. The Statement's 12 global, overarching commitments are key to ensuring full, effective and accelerated implementation of the ICPD agenda and to achieving the 2030 Agenda for Sustainable Development.
The Nairobi Statement calls for a periodic review of progress. Towards that end, an independent advisory body was formed, linking the diverse constituencies who attended the Summit.
Known as the High-Level Commission on the Nairobi Summit on ICPD25 Follow-up, it is charged with submitting a public report each year to the United Nations Population Fund, UNFPA, and providing guidance and political backing to propel meaningful follow-up. The Commission co-chaired by H.E. Mr. Jakaya Kikwete, Former President of the United Republic of Tanzania, and H.E. Michaëlle Jean, 27th Governor General of Canada and former Secretary-General of the International Organization of la Francophonie, includes government leaders, academics and researchers, civil society and women's rights activists, human rights advocates, businesspeople, foundation representatives, parliamentarians and youth leaders from around the world.
The Commission developed a comprehensive Global Commitments Monitoring Framework (GCMF) to complement its narrative reports.
The framework captures the global commitments contained in the Nairobi Statement and presents them in a scorecard, using a four-colour traffic light system to indicate progress globally and regionally on key global indicators under each of the core global commitments and as an overall score for every commitment. The colours run from green as the most positive, to yellow, then orange and finally red as the lowest score. A grey colour means there is not sufficient data for that indicator for the respective region.
In the Commission's first report, a baseline for selected indicators and overall regional scores for each commitment were presented, against the benchmarks and level of ambition included in the Nairobi Statement commitments. In the second and third report, the Commission continued to reflect on the indicators and updated the overall regional scores for each commitment, based on the latest available data, while also marking trends, using an upward pointing triangle for progress in terms of advancement through the traffic light colors, while using downward pointing triangles when regression was concerned.
The Nairobi Statement: 12 Global Commitments