Legal and Policy Environment for SRHR
Although substantial progress has been made in sexual and reproductive health and rights law, legal and human rights barriers continue to impede access to services and increase women's and girls' vulnerability. Legal and policy advocates must play a major role in enhancing access to these health services and fulfilment of these rights, particularly as part of advancing universal health coverage. This session will take a look at three national-level case studies that explore the connections between enabling legal and policy environments and access to services, information and support for women and girls, with the ultimate objective of helping participants advance their own efforts to promote and protect full health and human rights for all and give voice to those most affected by legal and policy barriers to SRHR.
Latest news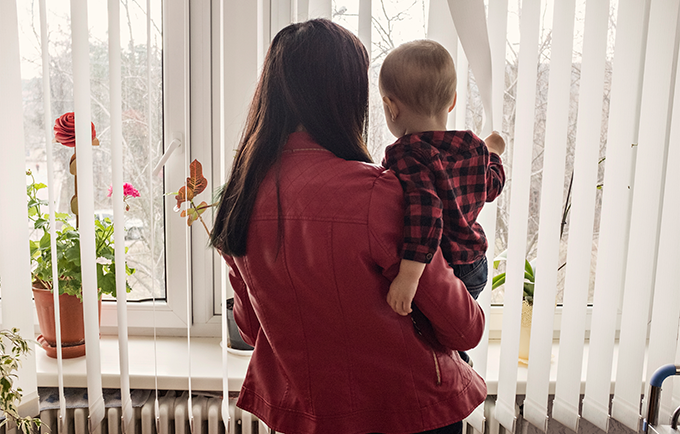 Iuliana* faced poverty, violence and early pregnancy. Her story is a...
See more
Pages
BACK