Conference venue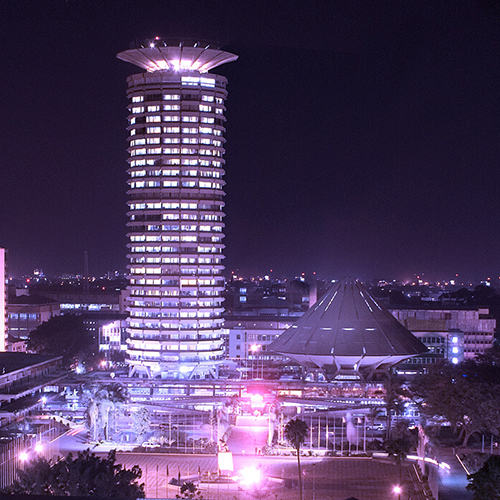 The Government of Kenya is hosting the Summit, which will take place in the heart of Kenya's capital, Nairobi.
The event will take place over 2.5 days at the Kenyatta International Conference Centre (KICC) at Harambee Avenue in Nairobi's Central Business District. This historic building was commissioned by Kenya's first president, and it is the largest conference centre in East Africa.
The convention centre has ramp access for persons with disabilities, and several free wi-fi zones available for conference attendees. See here more information about accessibility for persons with disabilities.
KICC is in easy walking or commuting distance from many downtown hotels.