Conference registration
Registration for the Nairobi Summit is now open.
Heads of state, ministers, parliamentarians, technical experts, civil society representatives, private sector partners, faith-based leaders, youth leaders, advocates and many others will be in attendance. Visit the conference registration site.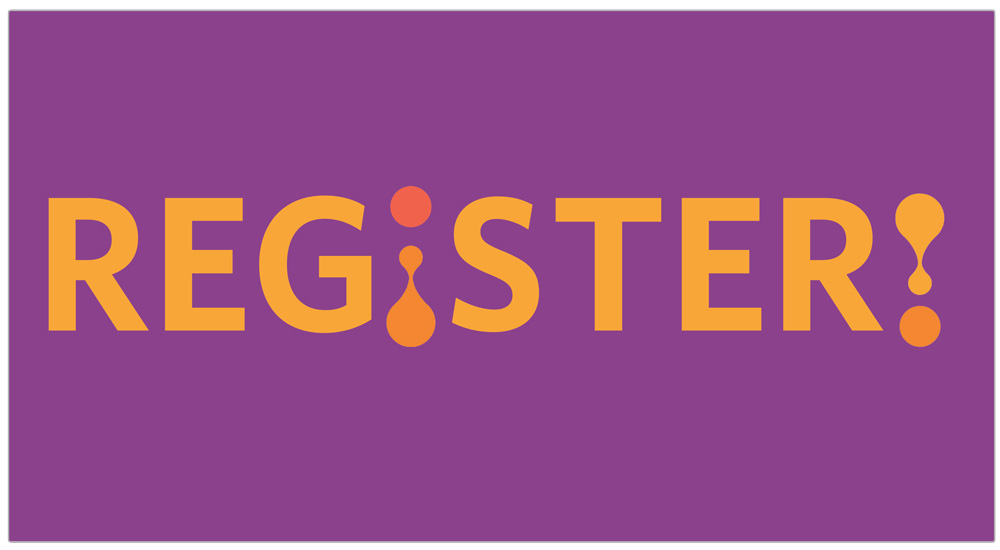 Please note: You will be prompted to create a user account on Indico, the conference registration platform. Registration form submissions must be approved before registration is finalized. The Nairobi Summit does not charge a registration fee. Participants are responsible for their own travel and accommodation costs and arrangements. 
For potential registrants: If you have not received a response after submitting your application, please check your email account's junk or spam filters.
Not sure if you've registered? Check here.